Backstory
3D printing has been a godsend to designers and inventors alike,I have been involved since the very start, here are a few of my personal projects utilizing 3d Printing:
Desk Cradle :
Pretty early experimenting with the technology, a simple cradle for desk things and a cellphones in PLA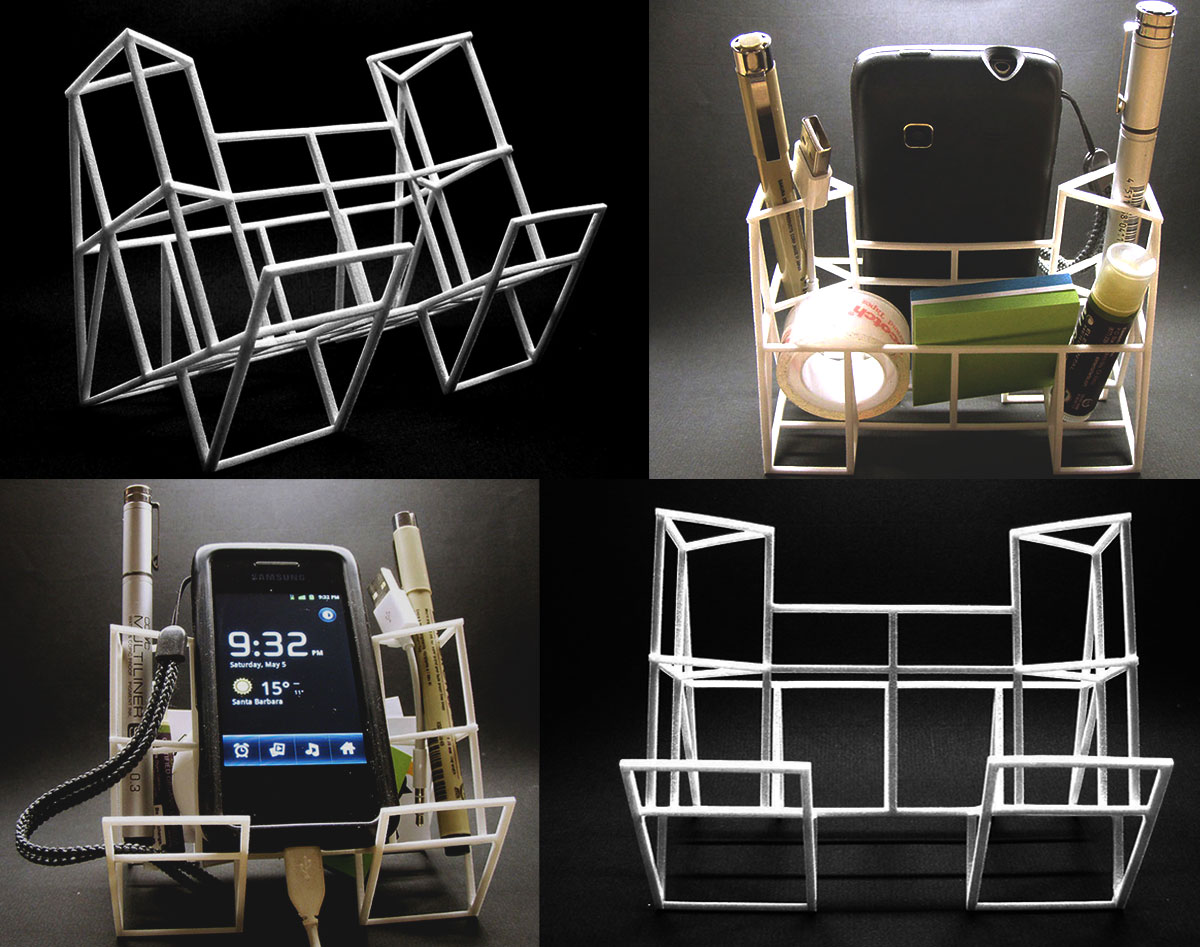 Drip Soap Dish: 3d Printing Ceramics
A soap dish prototype that drains into the sink via gravity, while nowadays you can 3d print in a variety of materials, ceramics were a bit experimental when this one was made.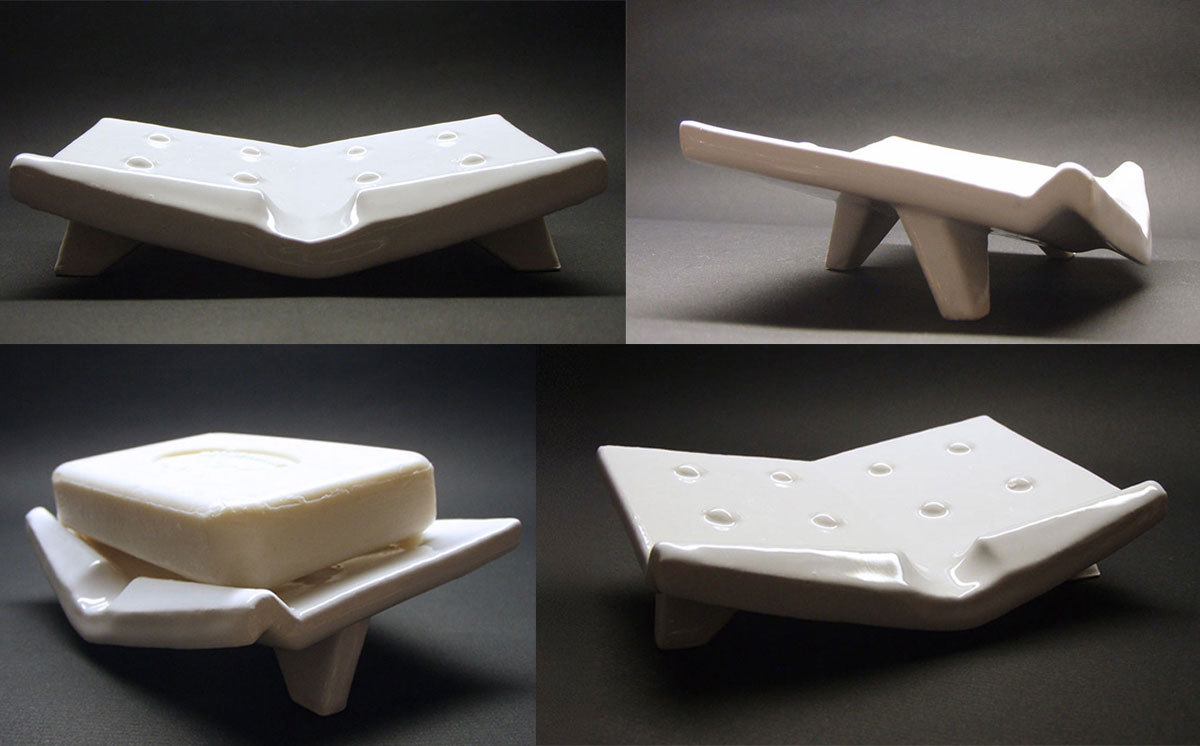 Mr Empty Card Holder: Graphics/Color
Another cool thing 3d printing allows for, is superimposing any kind of images or textures, here a monster pen holder for instance.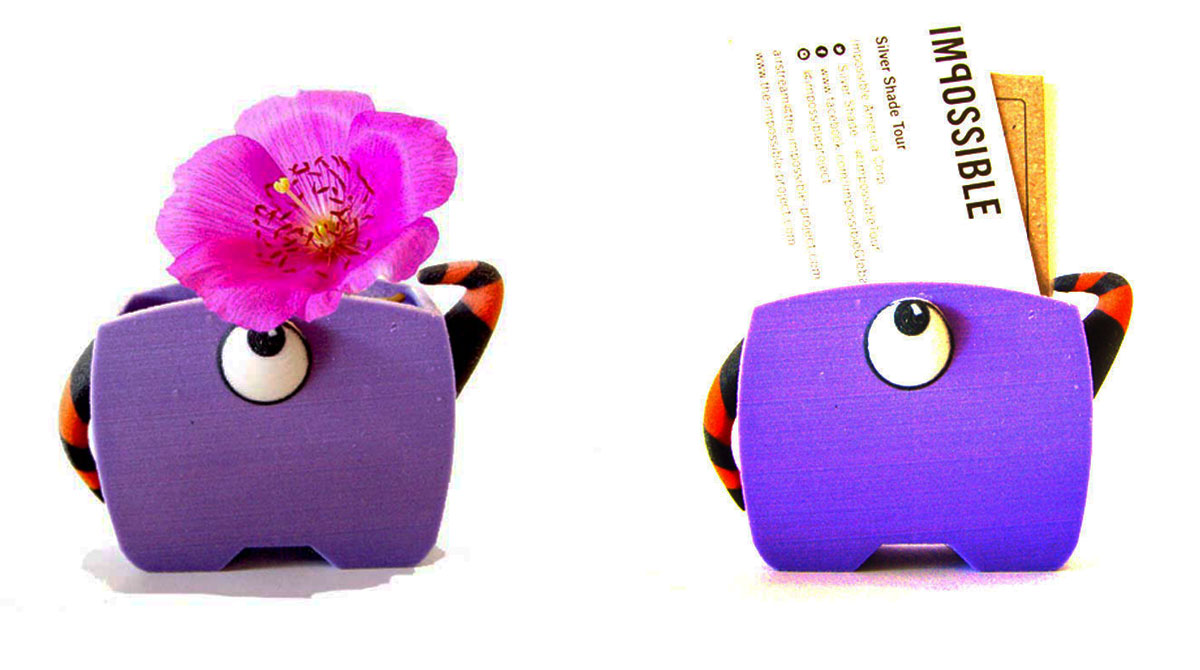 Ball & Peg
A working prototype for managing lose cables on the desk.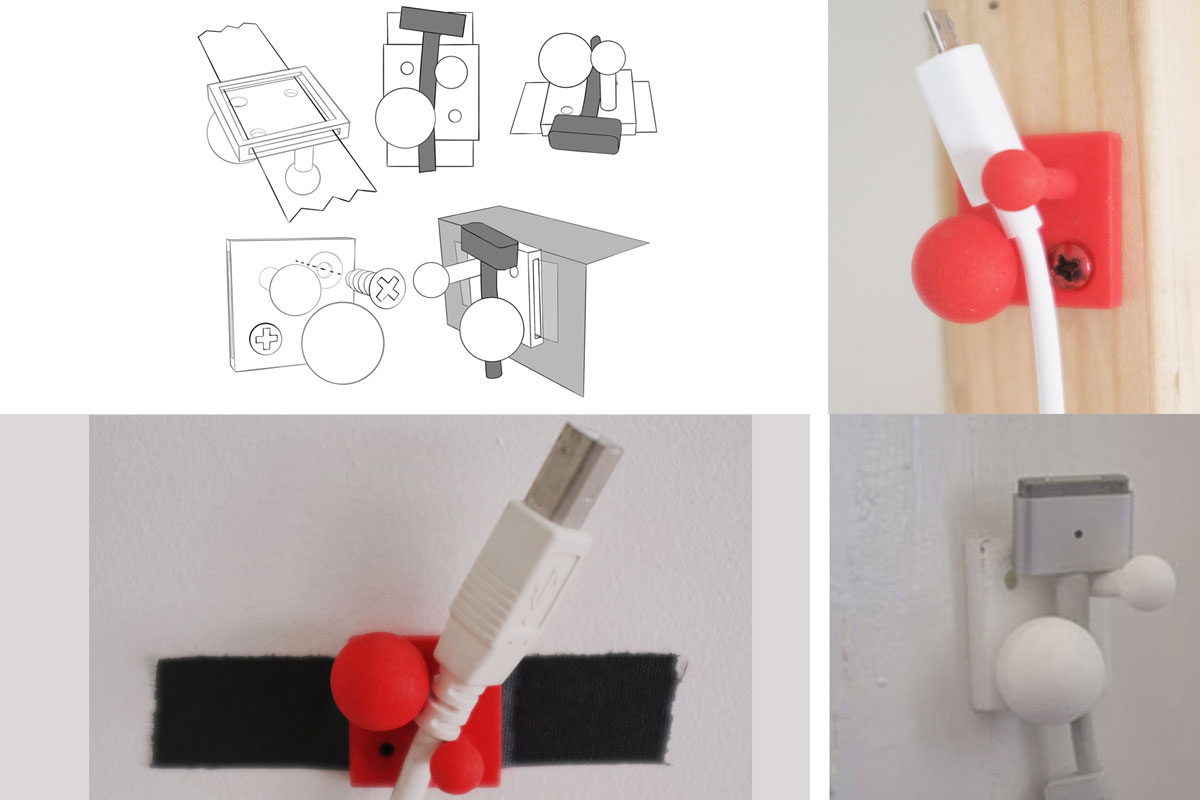 Mr SneakerHead
An experiment with 3d printing in demand and customizing, you selected the colors via a web app to order a small toy sneaker you designed.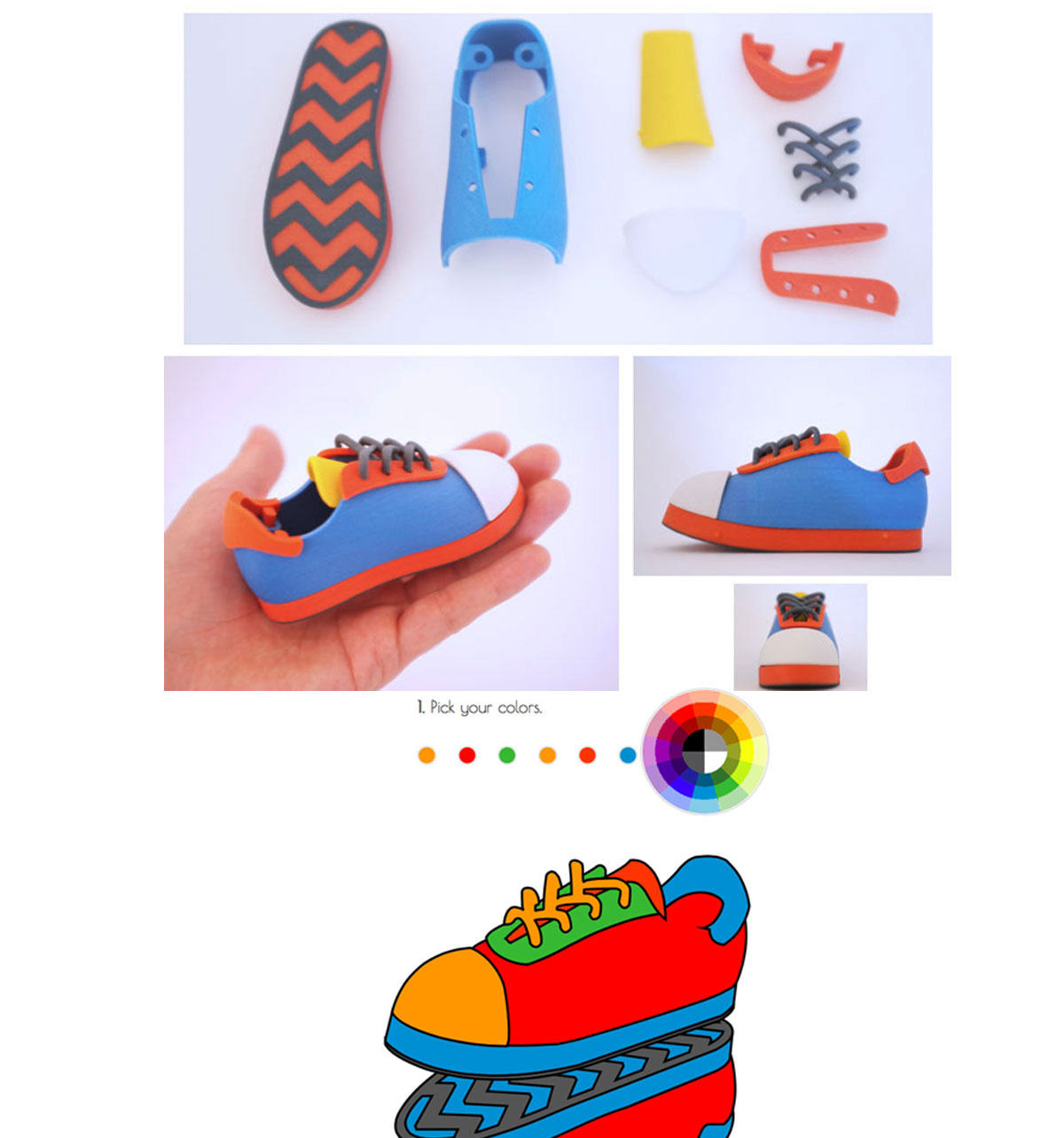 Cat Pendants in 3D printed metal
Another experiment, a succesful line of 3d printed cat pendants in a variety of metal finishes, available for sale.