Mechanical Keyboard Projects
I first became aware of the mechanical keyboard niche market through my software development activities, it makes sense, you spend hours and hours at the keyboard and so you develop a relationship with it and after a while you want to customize it, plus mechanical switches have a wonderful tactile response.
My first experiment was an off the shelf mechanical keyboard ( a budget but awesome one )
After a little design love it became the medic: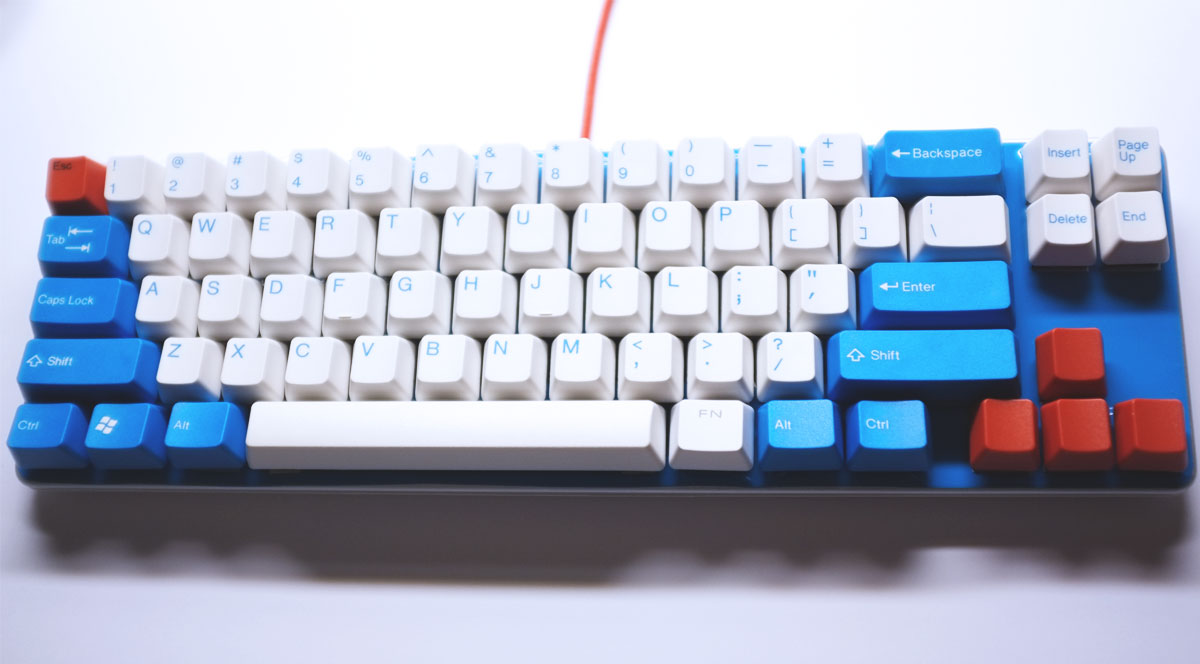 Mechanical Keyboards are usually categorized by how many keys they have in percentages, so a full keyboard with a numerical pad would be a 100% keyboard, without it a 80% and so on, I wanted to make something a little different, so I made the 1% Mechanical Keyboard Kit, a programable USB one key mechanical (1) keyboard anyone can make with some basic programming and soldering skills along with some 3d printed parts: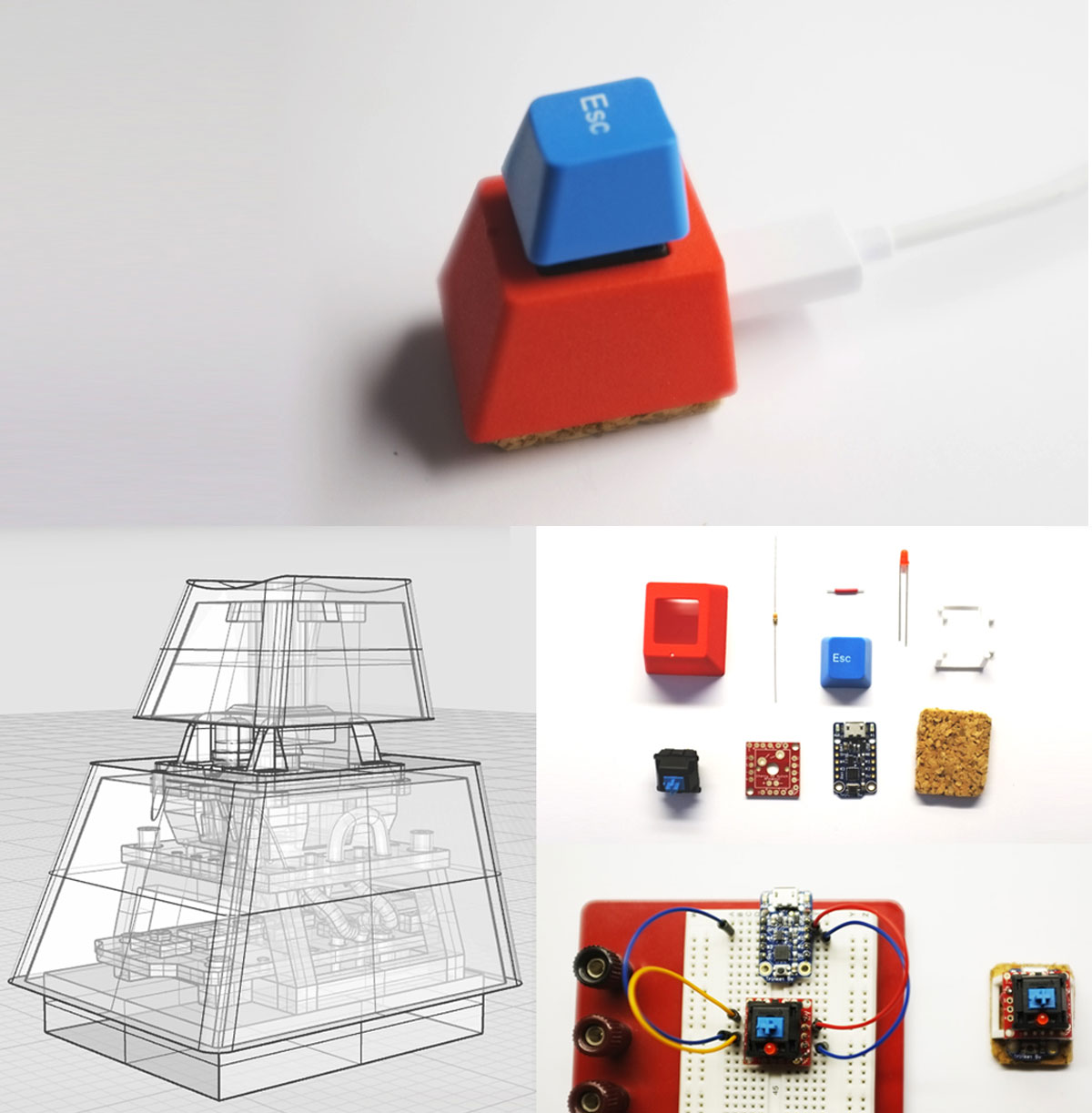 Within the mechanical keyboard community I quickly discovered another sub niche of individually designed keycaps, or Artisans. Rather than make one offs, I designed a couple of 3d printed keycaps, a ghost key and a massage key...