A recurrent challenge in design is validating one's ideas and designs through prototypes, while you can always send them away to a specialized shop, there is no substitute for some hands on experience....

A sewing machine, some tools and fabric are the basic requirements to start with softgoods prototyping, I chose a 100 Year old machine, a Singer 66 as my starting point, the added benefit being it also served as a history lesson.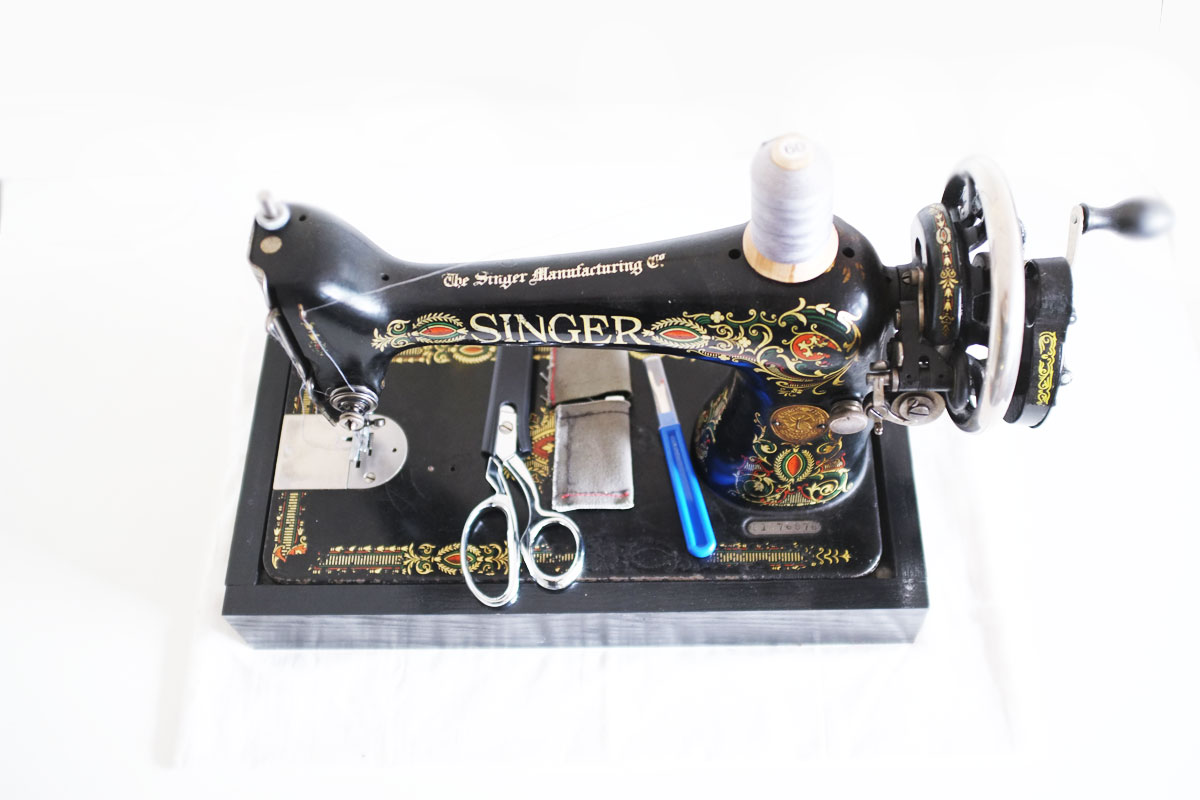 Wallets.
My first project was a set of deconstructed bifold wallets in canvas, a somehow humble but indispensible item and a great place to start learning about making your own patterns and then sewing them together.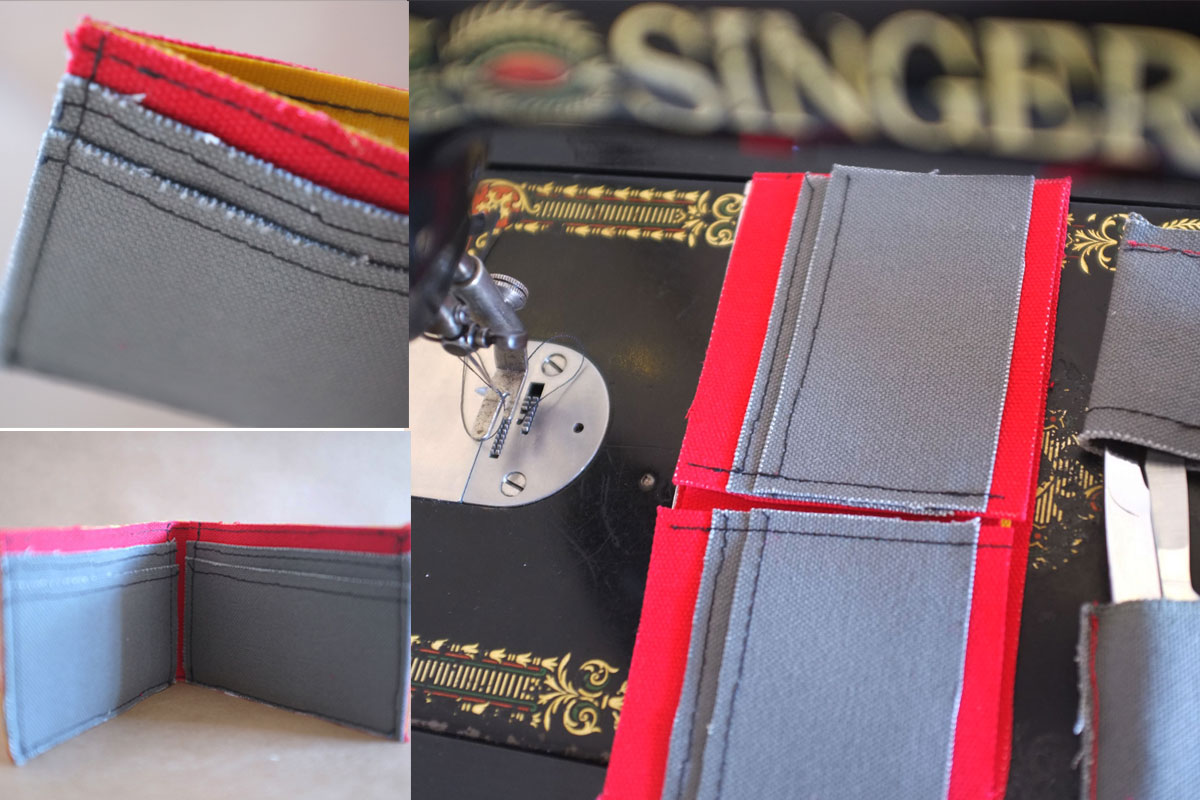 One wallet became many, some were sold some were gifted...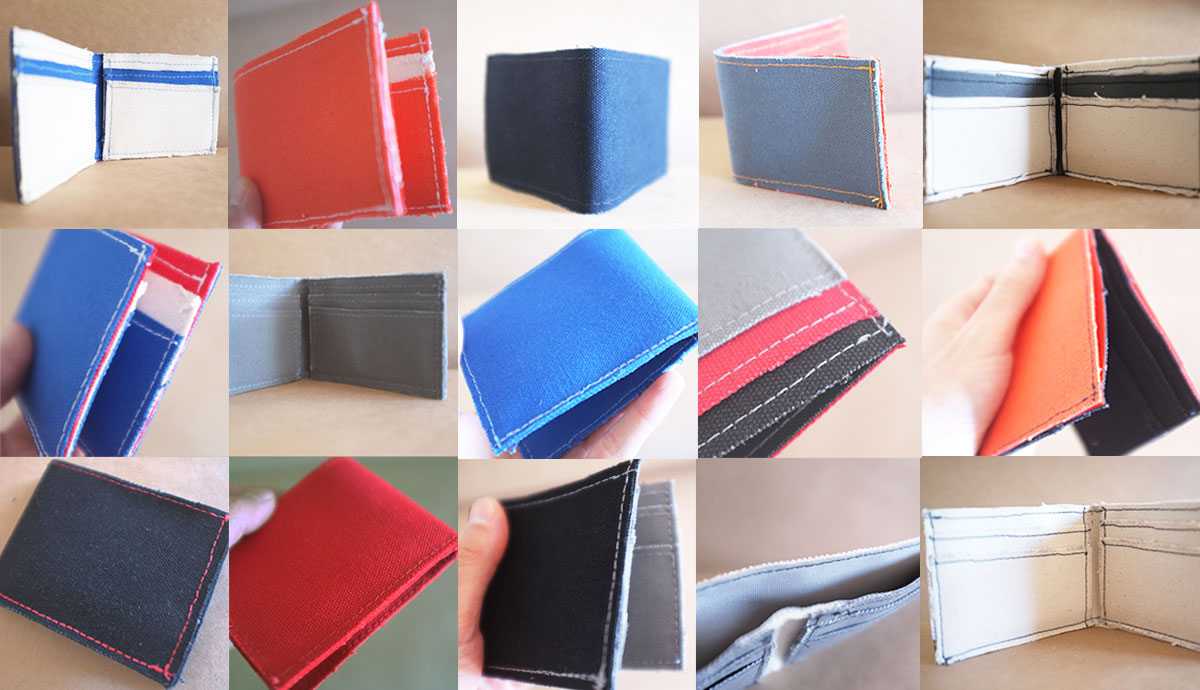 Card Holder
Next was a little detour into making something for me,I always carry around some index cards and a pen, so I built them a home.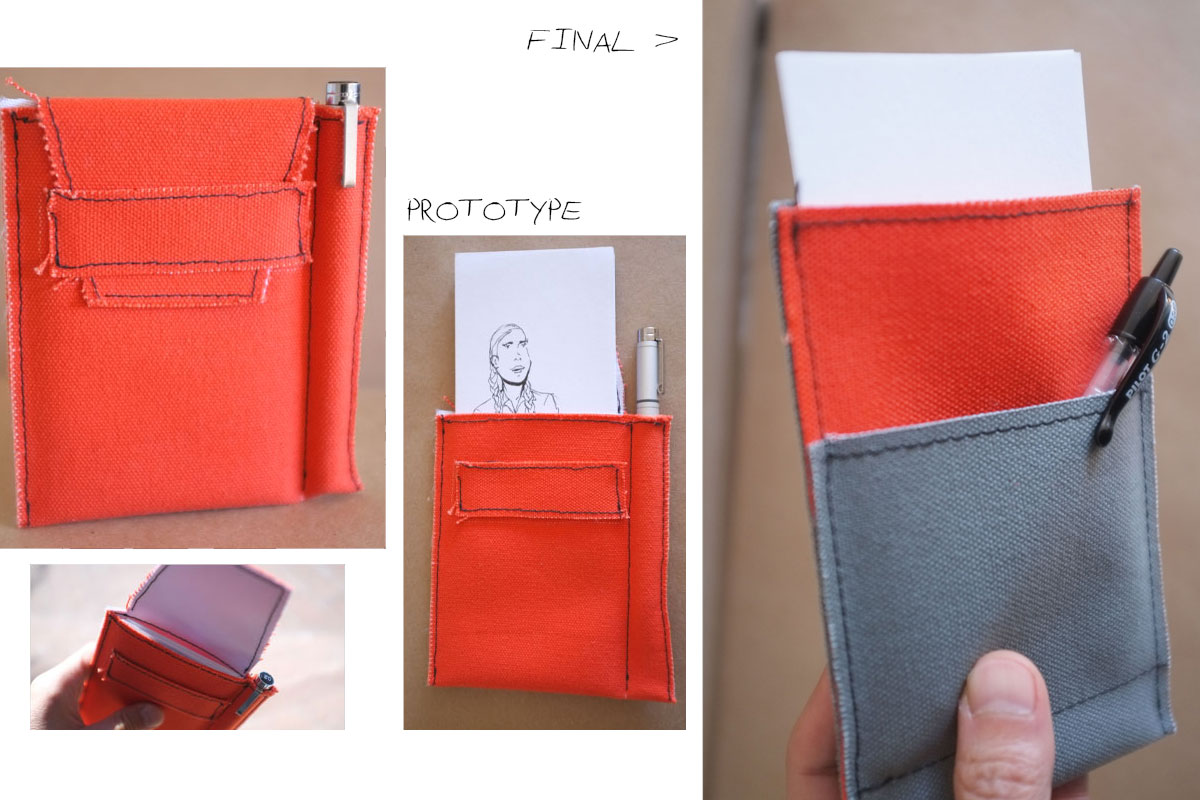 Shoe Making Sneaker Project
This project started innocently enough, how hard would it be to design and make a sneaker all on my own ? After all I had some know how in patterns, sewing and of course the design: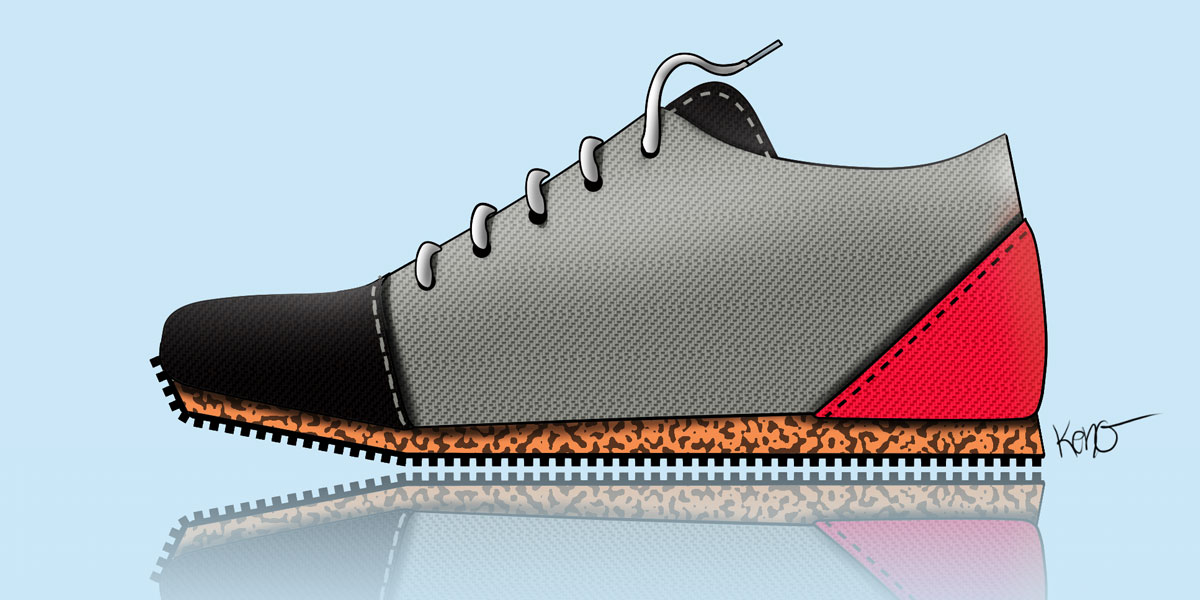 I got as far as making a toille, you can read a bit more about the process here, I sadly got interrupted because I needed to move back home and sell all my tools, but the experience was great and I am sure I will build on top of it at some point in the future.